Whether you consider yourself a spiritual person or not, Koyasan in Wakayama Prefecture deserves a place on your travel bucket list! In this sacred mountain, you can uncover a unique part of Japanese culture and connect with locals on a new level.
Stay at a temple, watch monks perform morning rites and fire rituals, chat to the local monk guide while walking the scenic cemetery where Japanese Shingon esoteric Buddhism's father rests in meditation, taste delicious shojin ryori! Read on for more about my trip to Koyasan and why you should go too!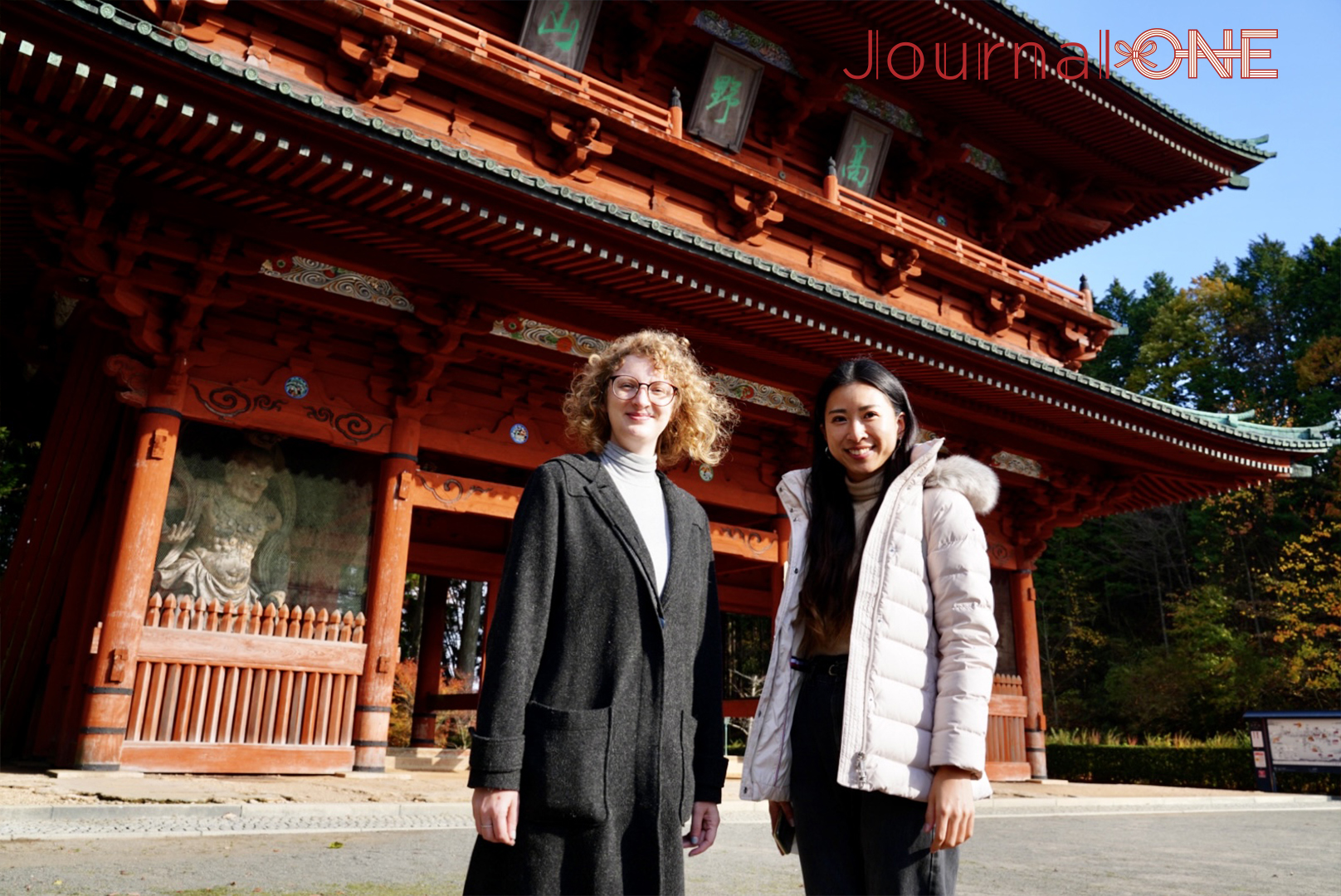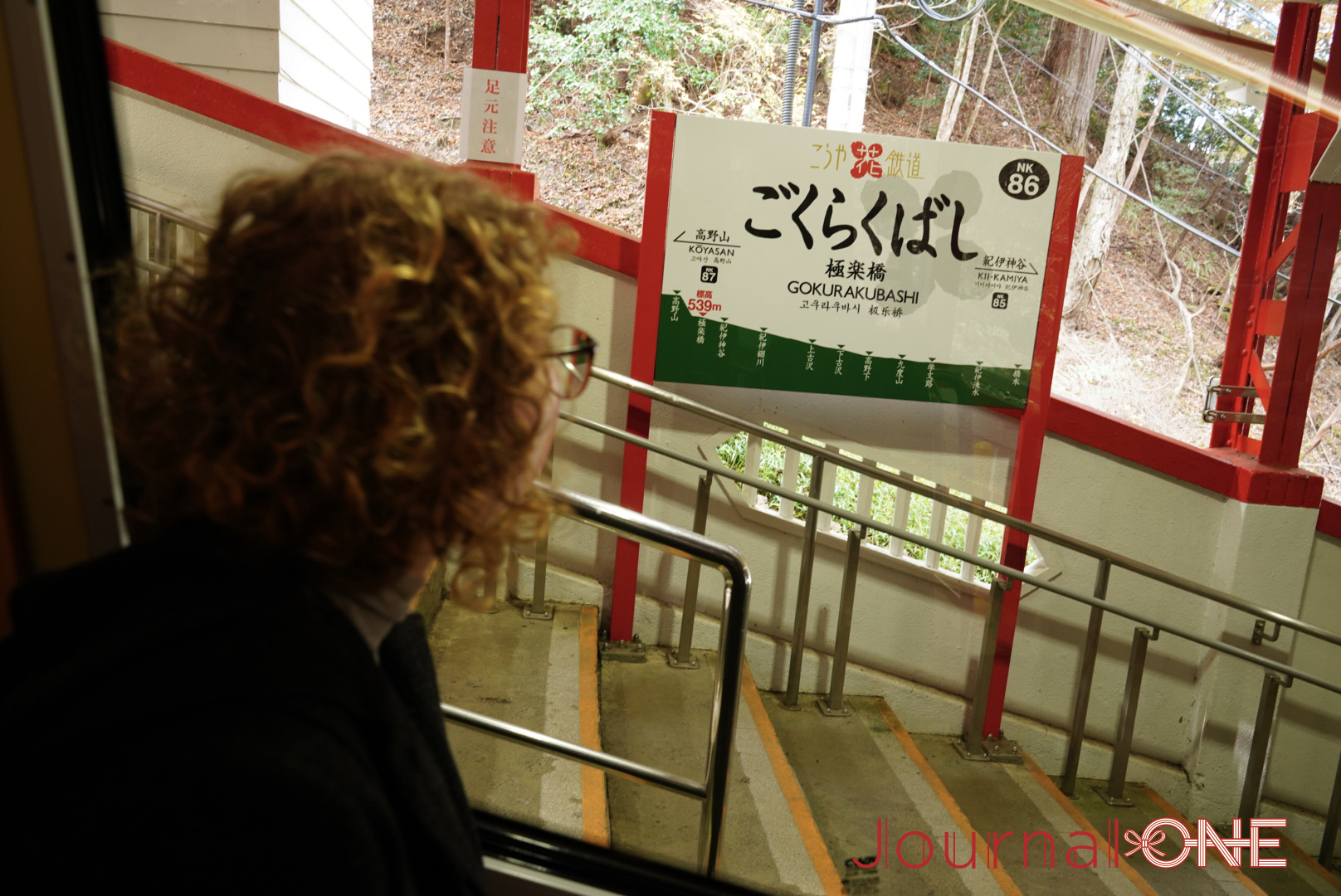 What is Koyasan?
Koyasan is a sacred place for Japanese Buddhism, birthed by Kobo Daishi, the founding father of Shingon esoteric Buddhism in Japan. It is the centre of this Koyasan Buddhist sect, a holy site with 117 temples. Actually, the entirety of Koyasan, the peaceful town where monks and their families live, is a temple covered by temple grounds!  
1-Night-2-Day Trip to Koyasan
Koyasan is a great place to learn about Japan, its people, and its culture in a unique way. The residents are friendly, and many monks speak English, so there's no need to worry about the language barrier. 
When you first reach Koyasan, you'll be greeted by the Dai-mon Gate, the entrance into Koyasan and a great photo op.
Ekoin Temple Stay
A stay at a shukubo (Japanese temple accommodation) is a must at Koyasan! Out of the 117 temples at Koyasan, 51 are shukubo, each with its own style.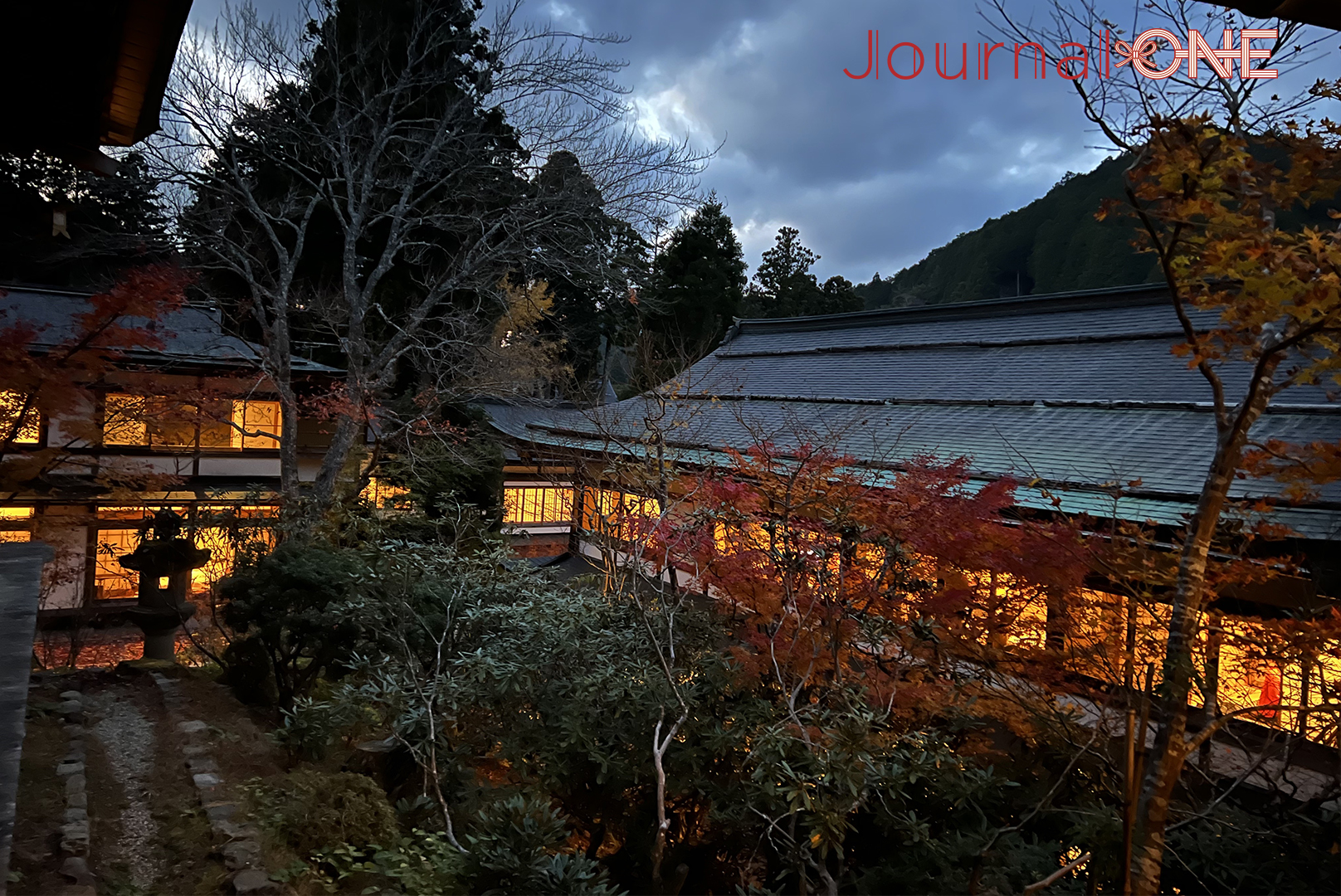 I recommend Ekoin Temple – it's foreigner-friendly, the monks speak impeccable English and offers amazing experiences. Staying at a temple isn't like being at a hotel and shouldn't be treated like one – it's an ascetic practice. The tatami Japanese-style rooms are clean and comfortable, with shared toilet and bath facilities. At Ekoin you can take a bath in the large public bath, but there are also new spacious Japanese-Western rooms with en-suite bathrooms, beds and ceramic bathtubs, so you can choose the room that suits you best.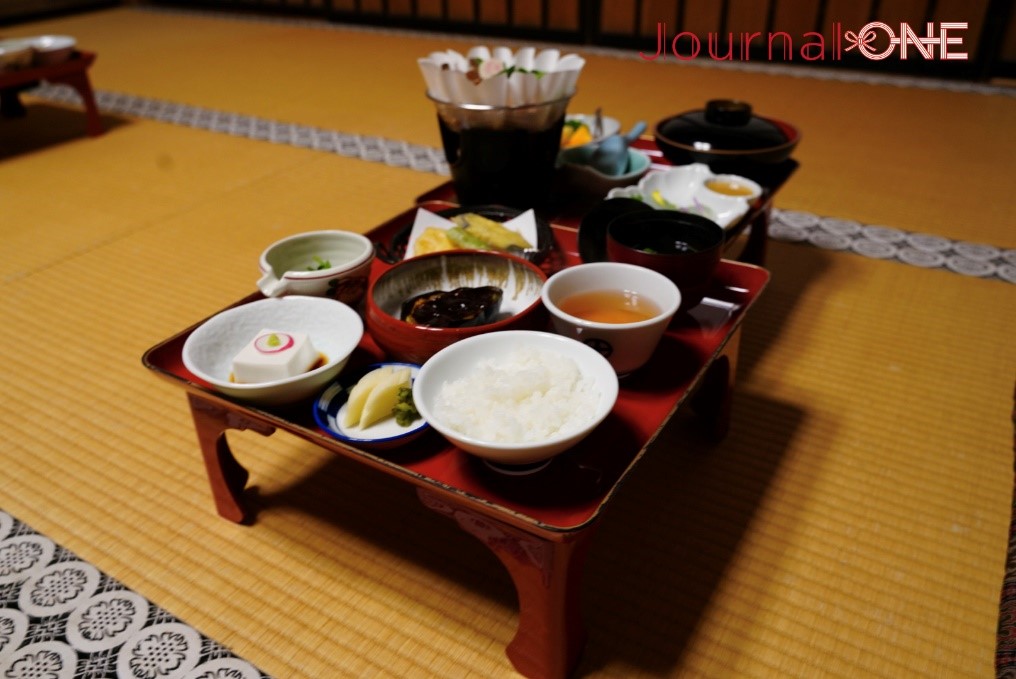 Delicious shojin ryori (Buddhist vegetarian meals) are provided for dinner and breakfast, made with seasonal vegetables and Koyasan speciality goma-dofu – a creamy tofu-like dish made with sesame and kudzu powder.
Ekoin offers special experiences for guests such as ajikan meditation, morning ritual service, goma fire ritual, sutra copying, and the famous Okunoin Cemetery Night Tour starts here too!
At 16:30, I joined the ajikan meditation conducted in English, where we were taught how to connect to the universe through meditation. As a practitioner myself, I was really excited, and Ekoin did not disappoint. The whole experience was beginner-friendly, and after chatting with the monk afterwards, I learned tips on keeping focus during meditation. Everyone at Ekoin was approachable and answered all my questions.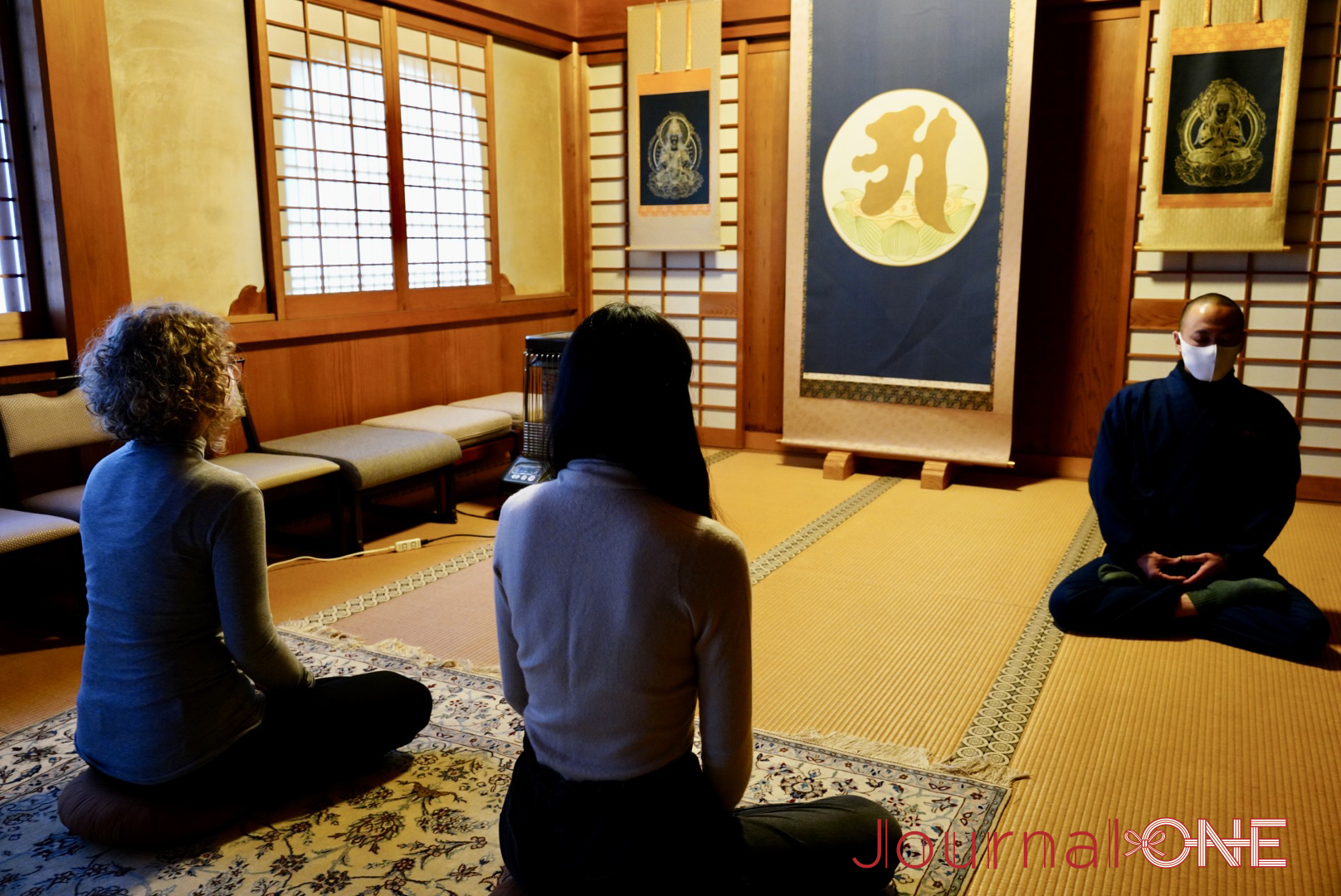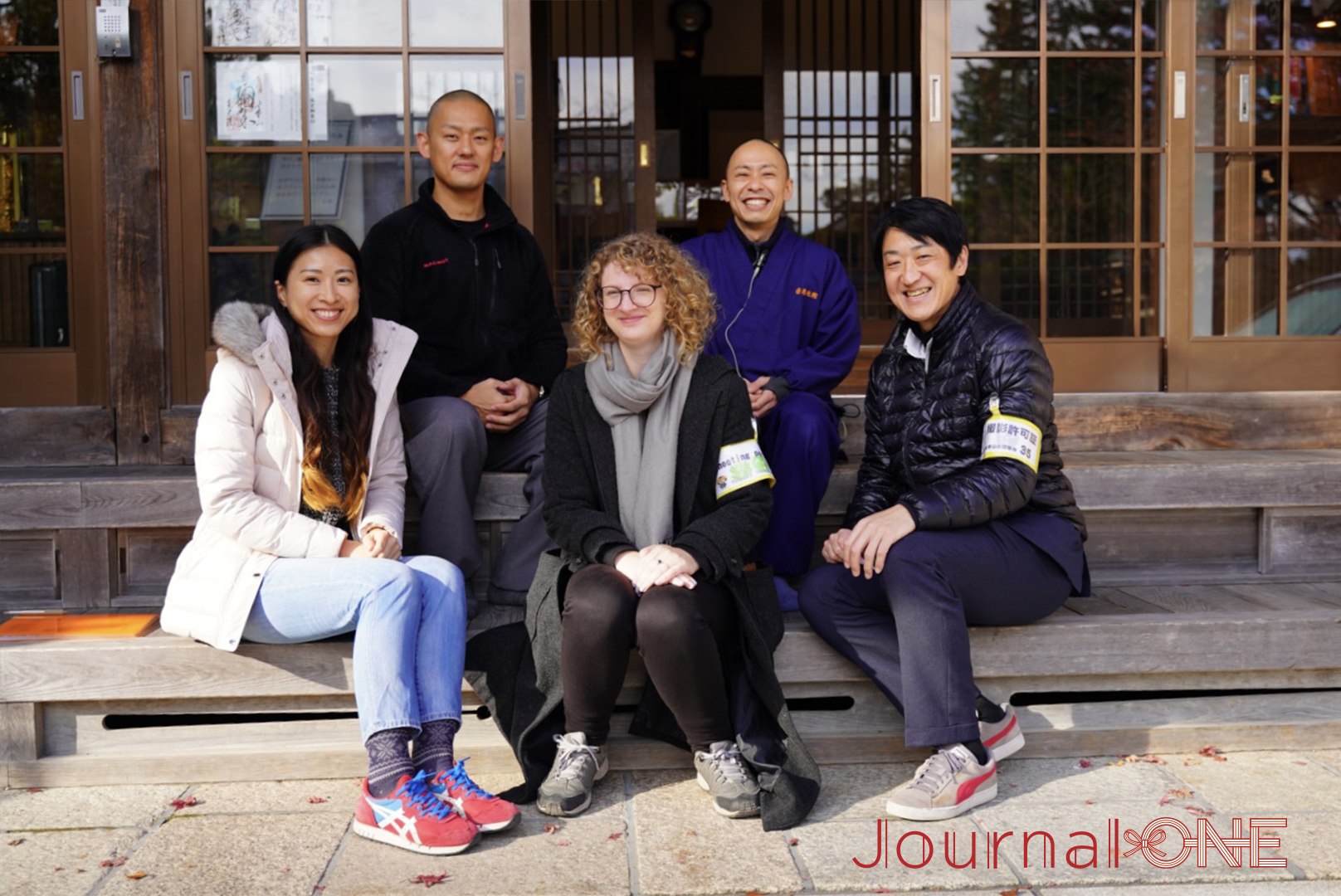 Okunoin Cemetery Night Tour
After dinner, we met for the Okunoin Cemetery Night Tour. The sacred cemetery, overgrown with hundreds of years old cedars, is lit by lanterns on either side of the path, creating an even more tranquil and mysterious atmosphere. Our local monk guide told us the history of Koyasan, explained teachings and religious significances found in the cemetery. If you are lucky, you may even see flying squirrels and fireflies. Finally, we paid our respects at the mausoleum of Kobo Daishi, where it's said he still resides. I would also recommend a quick visit to the ceremony in the early morning, where the light shines through the trees.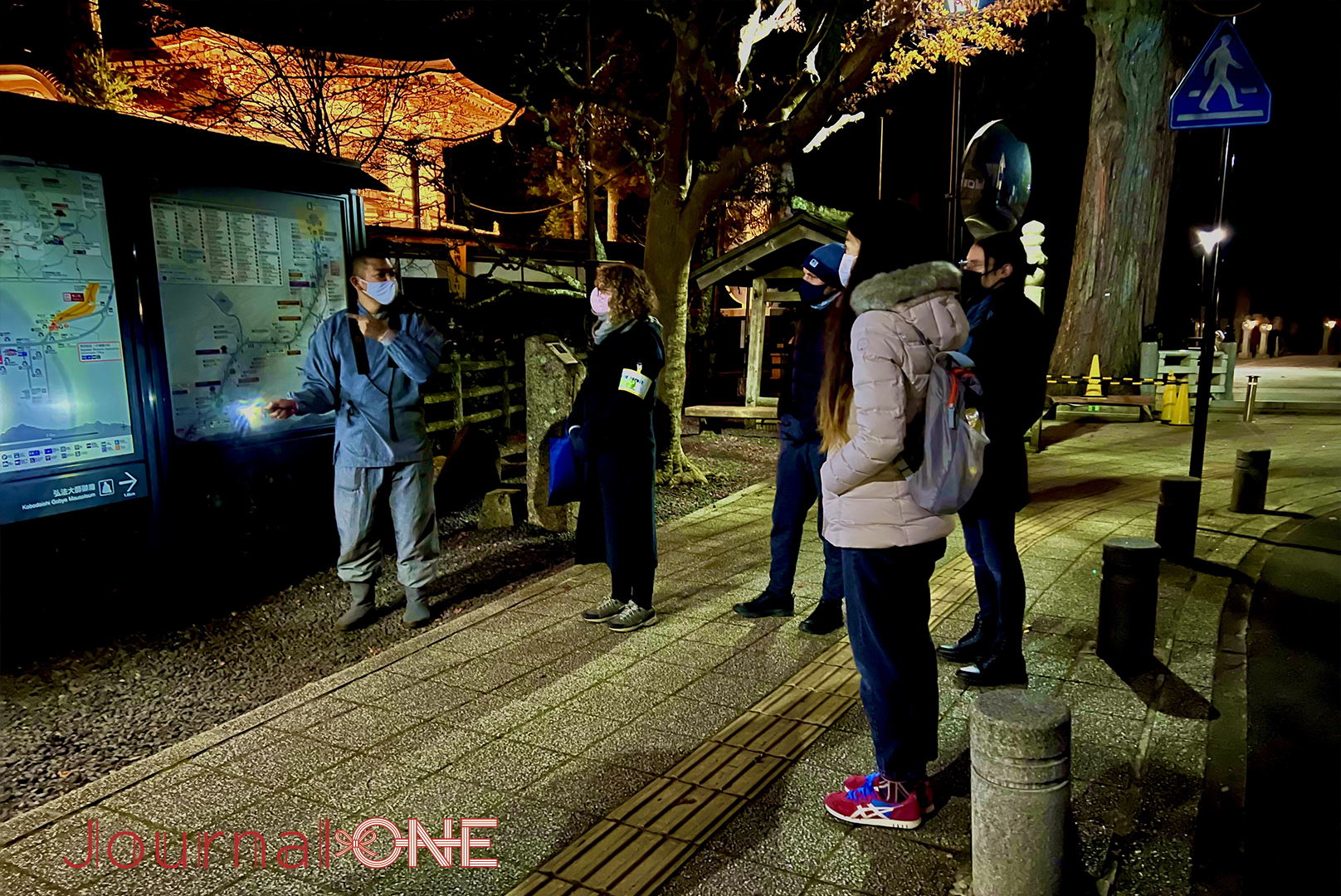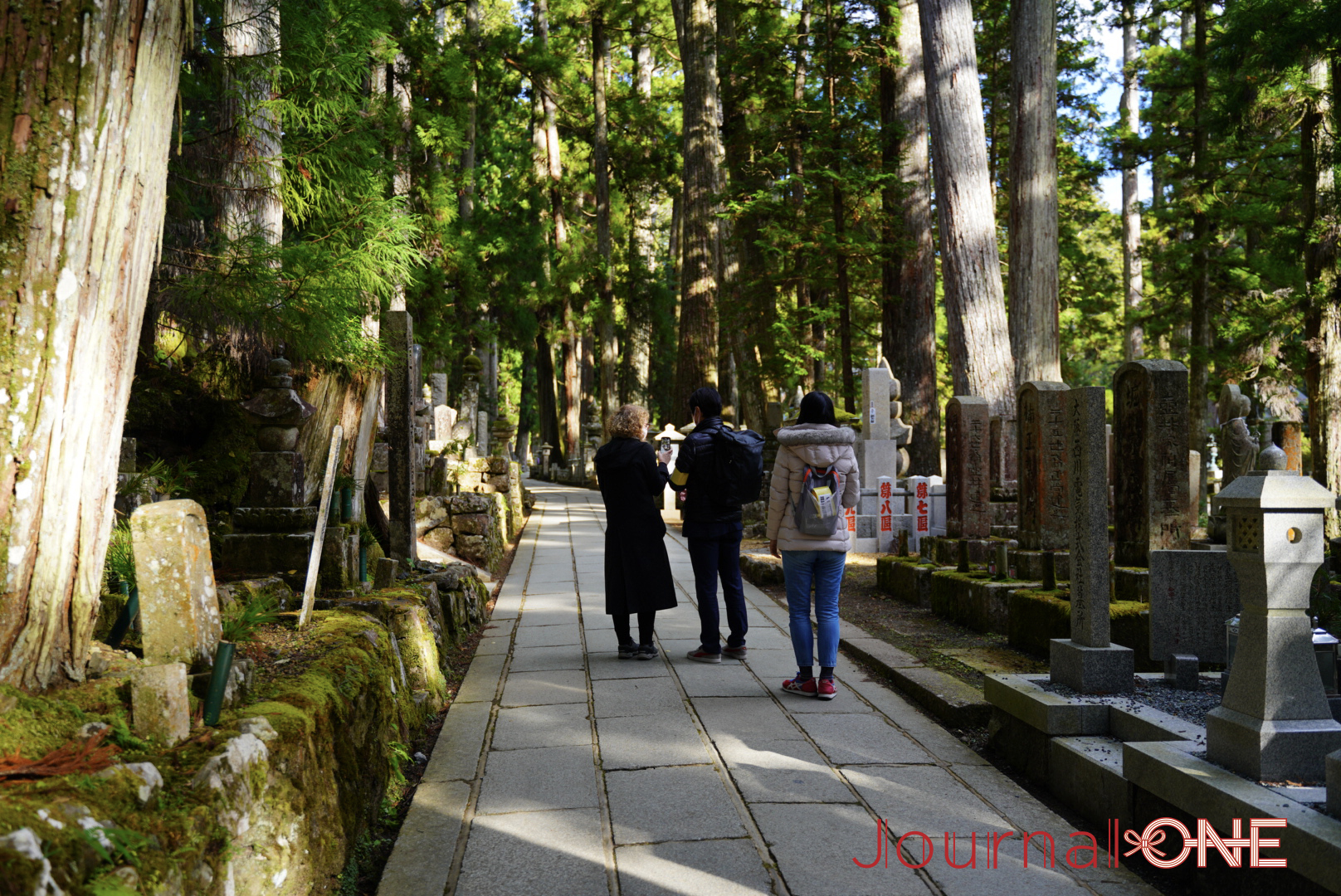 Waking Up in Koyasan
Joining the morning ritual service and goma fire ritual was an experience I'm not likely ever to forget. It's well worth the 6:30 am start. I was transported into a different universe, listening to the mantra vibrate throughout my being. The goma ritual was equally fascinating, and I found myself staring into the flames, inviting in the cleansing effect.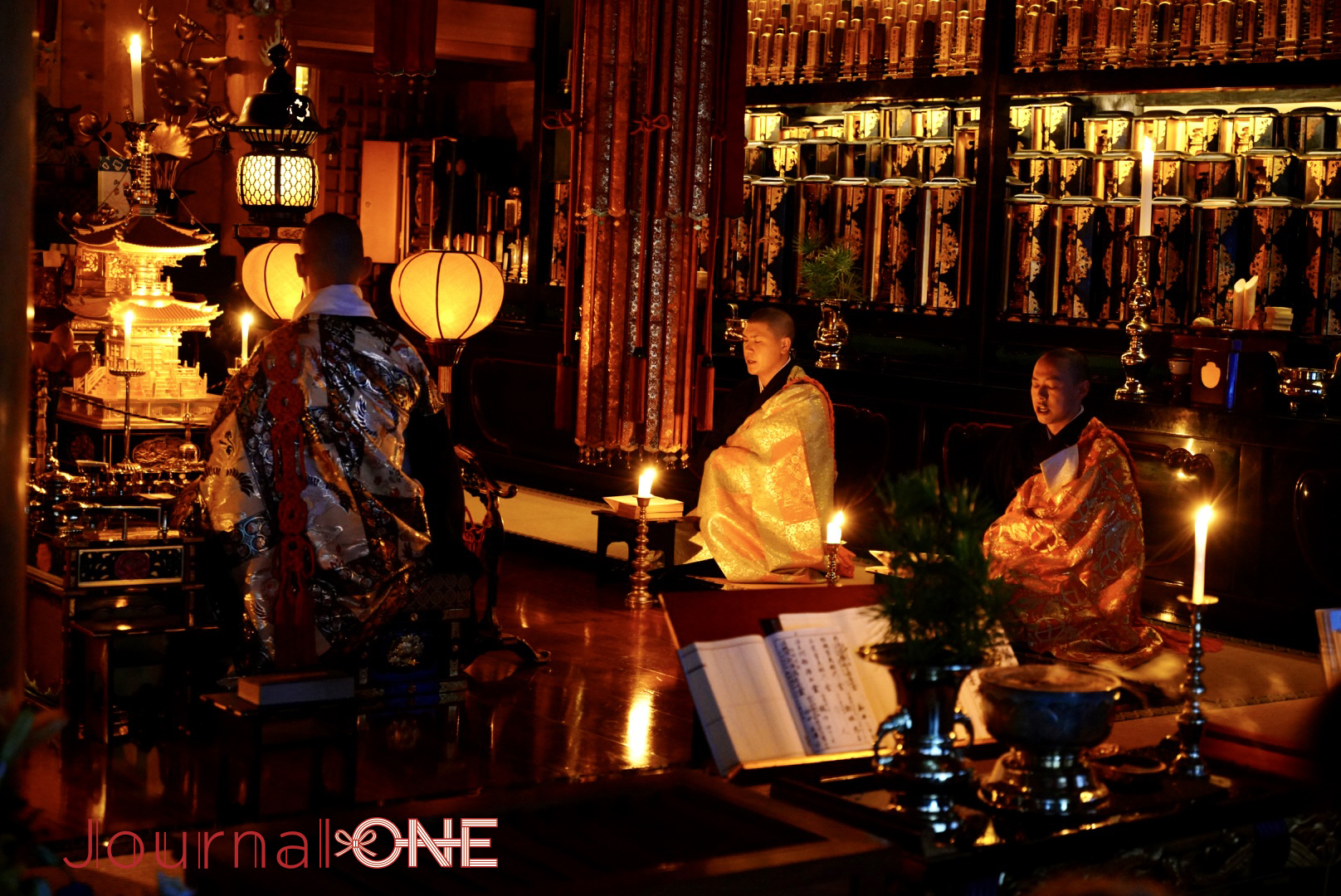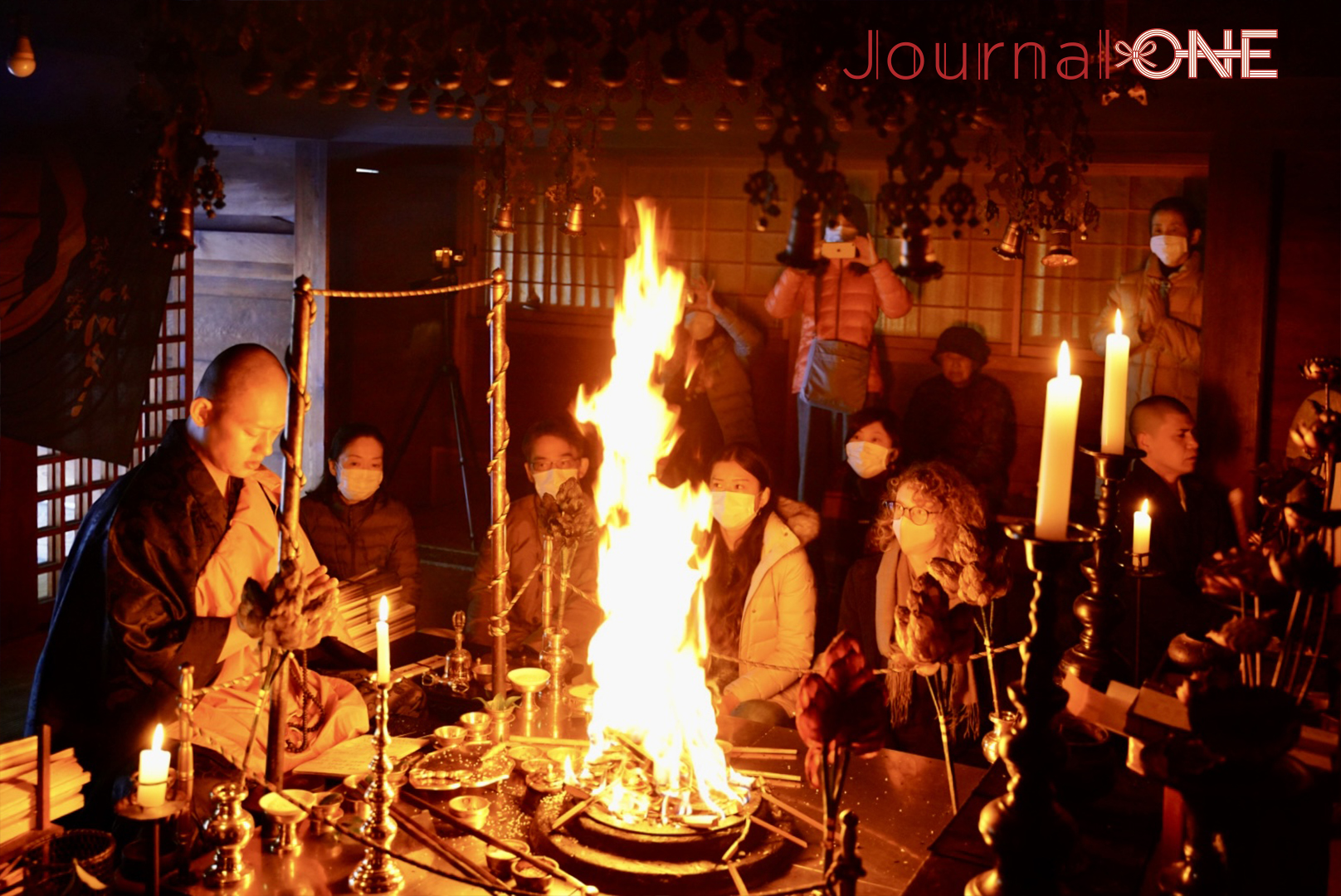 Sohonzan Kongobuji Head Temple
Kongobuji is the headquarters of the Koyasan esoteric Shingon sect. Visitors can learn about the history of Kobo-Daishi and Koyasan by reading the English commentary in this spacious temple. Marvel at the beautifully painted Fusuma painted screens and the Banryutei rock garden, the largest in Japan. The rocks portray two dragons, the protectors of the central building.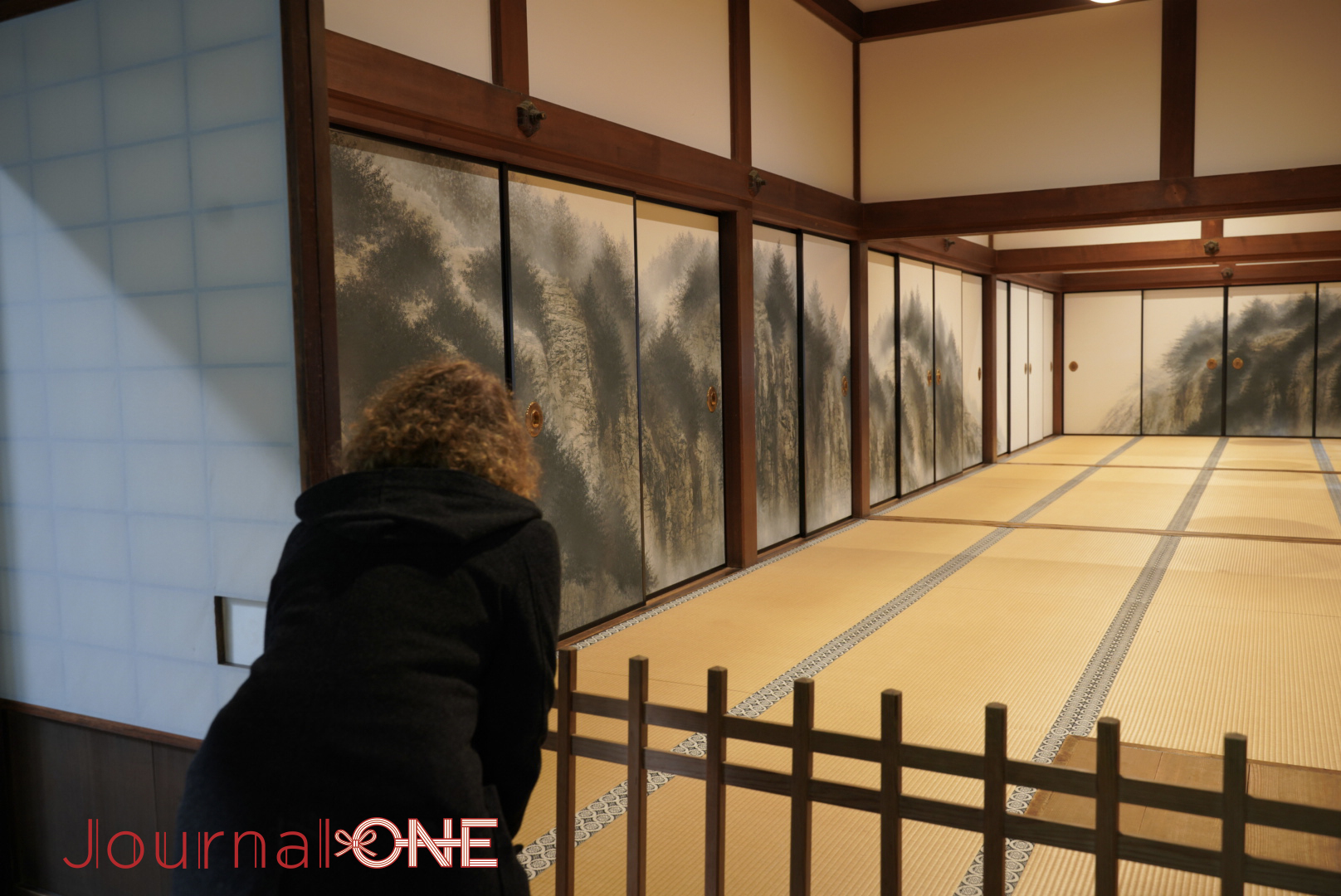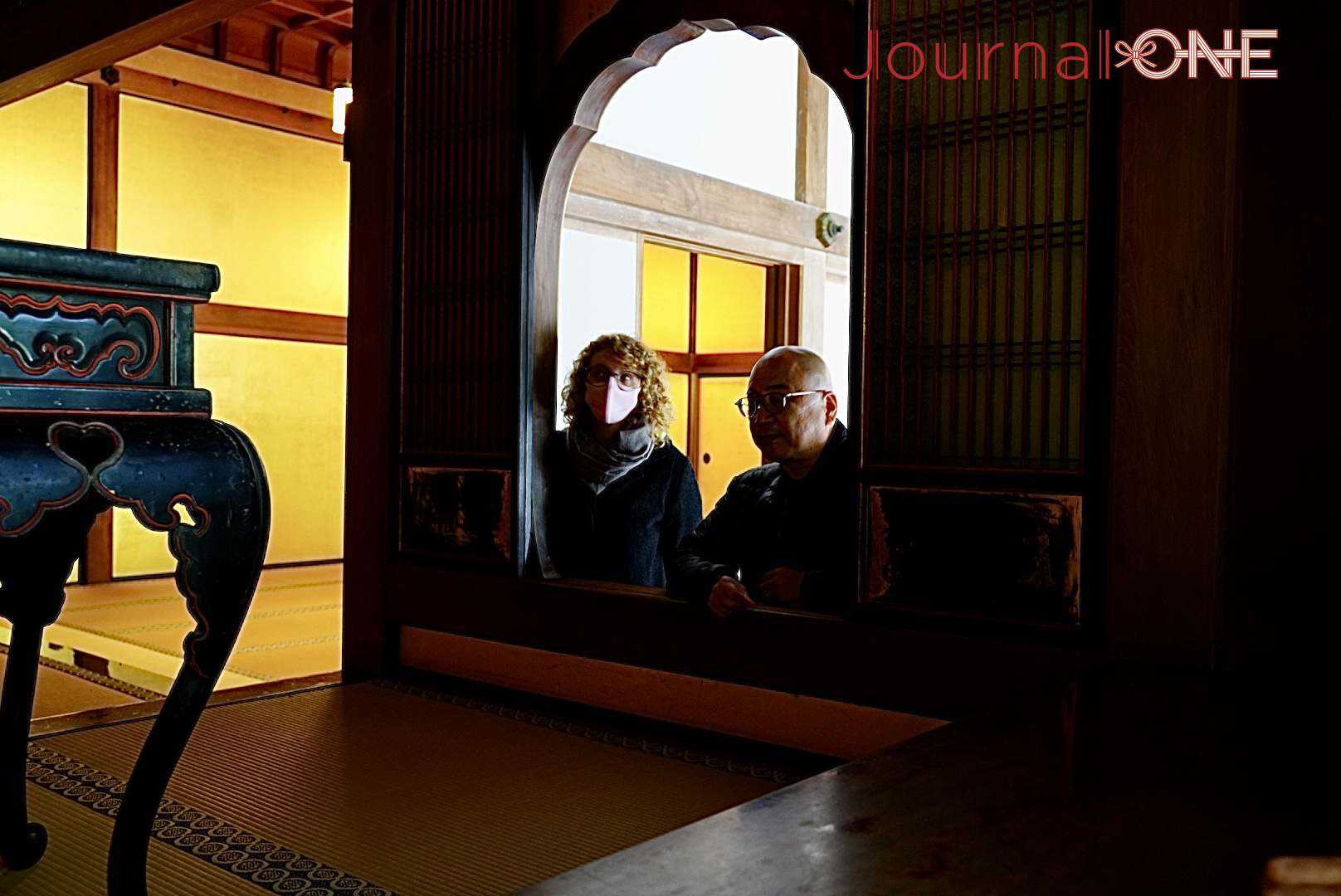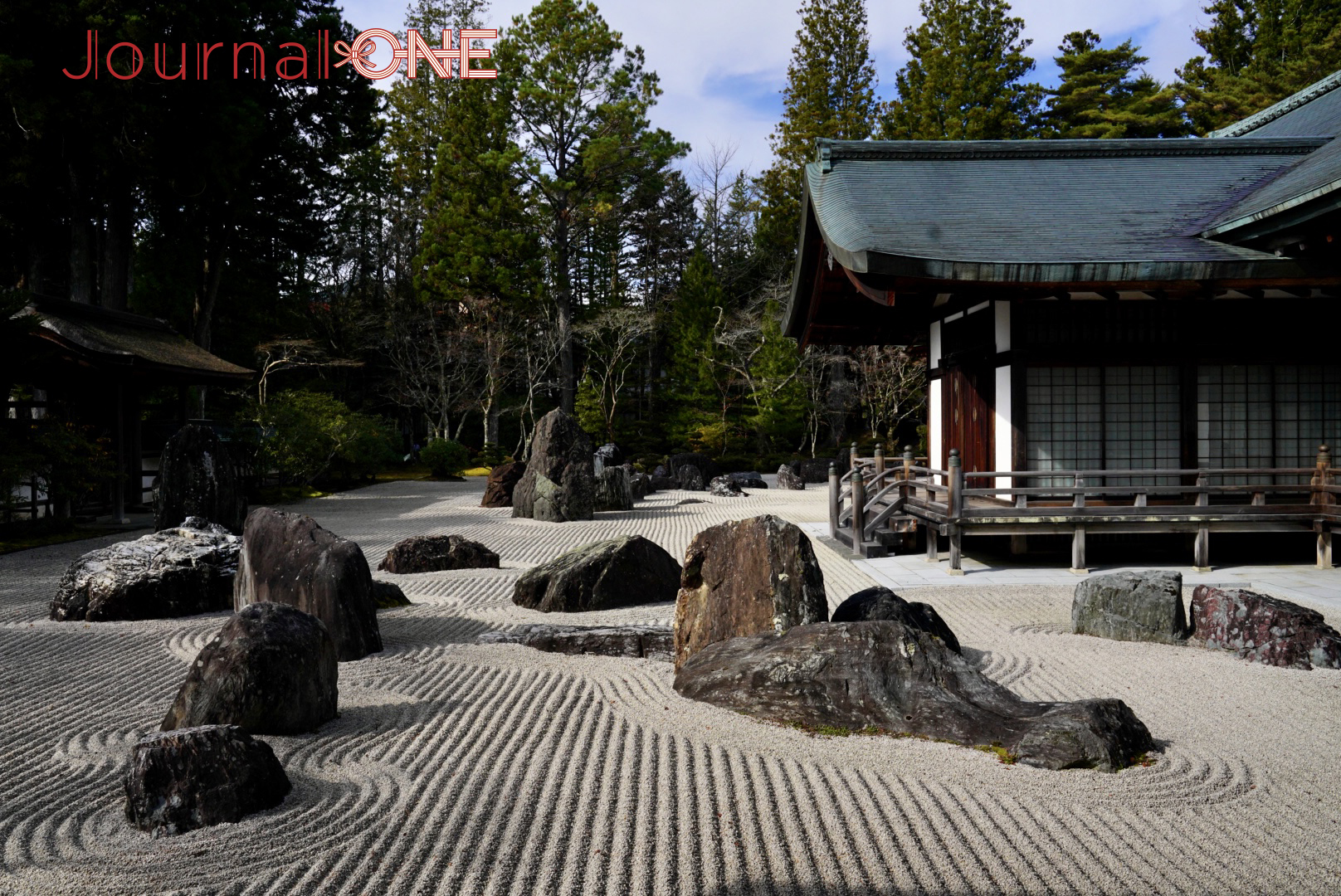 Danjo Garan Complex
A short walk takes you to Danjo Garan, the sacred temple complex created to study Shingon Buddhism. Here you will find the Konpon Daito where a statue of the "Universal Buddha" and many other statues of Buddha are enshrined, and the interior itself is a three-dimensional mandala.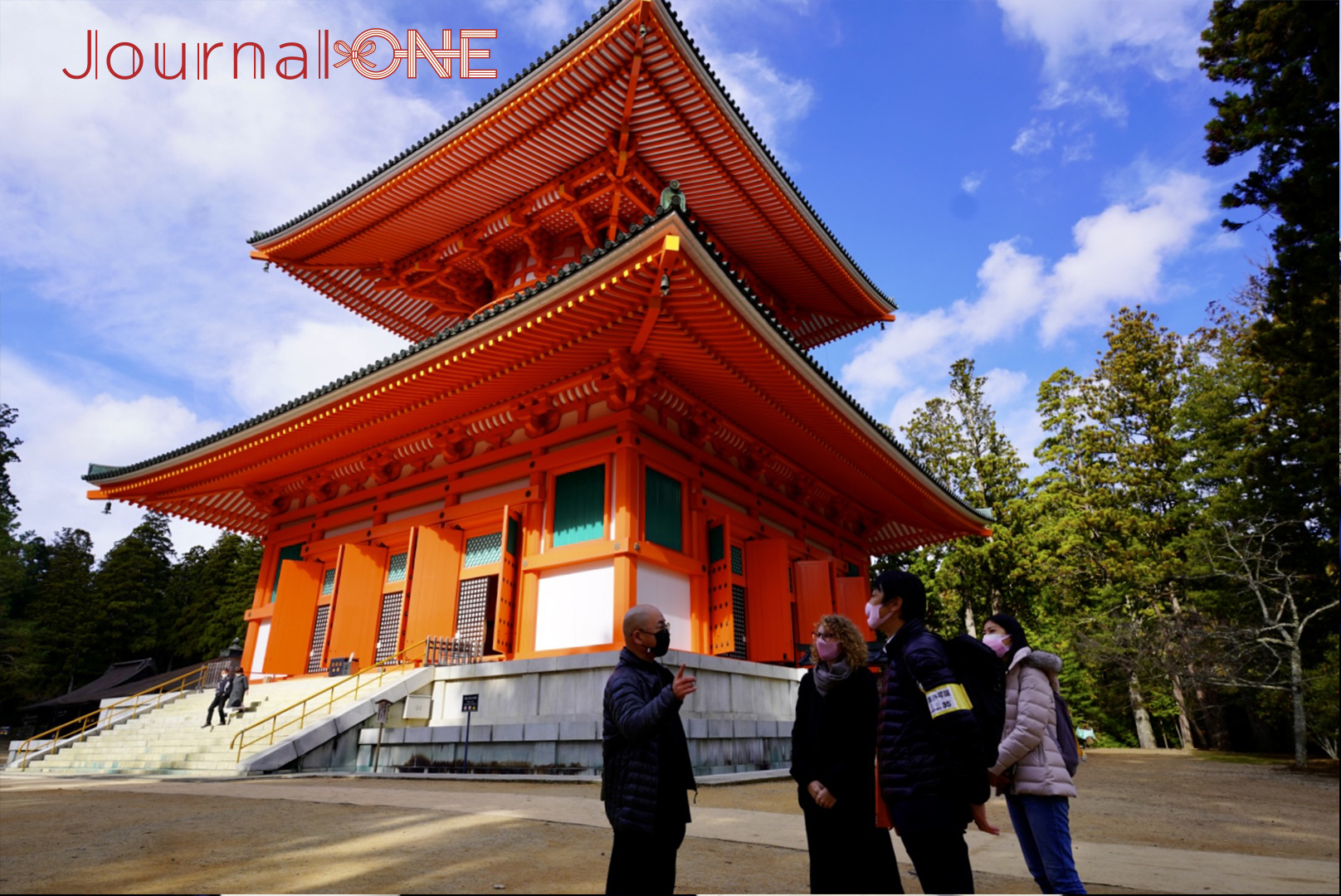 Kadohama Gomatofu
For lunch, you must get a table at Kadohama Gomatofu. Kadohama makes the goma-dofu for many of the temples on Koyasan and has been selected as one of the best souvenirs in Koyasan. They make their goma-dofu with the best ingredients to create a smooth, soft goma-dofu that satisfies both mind and body. Their lunch sets are displayed in the image of a mandala found in Koyasan, a beautiful, delicious and spiritual dish.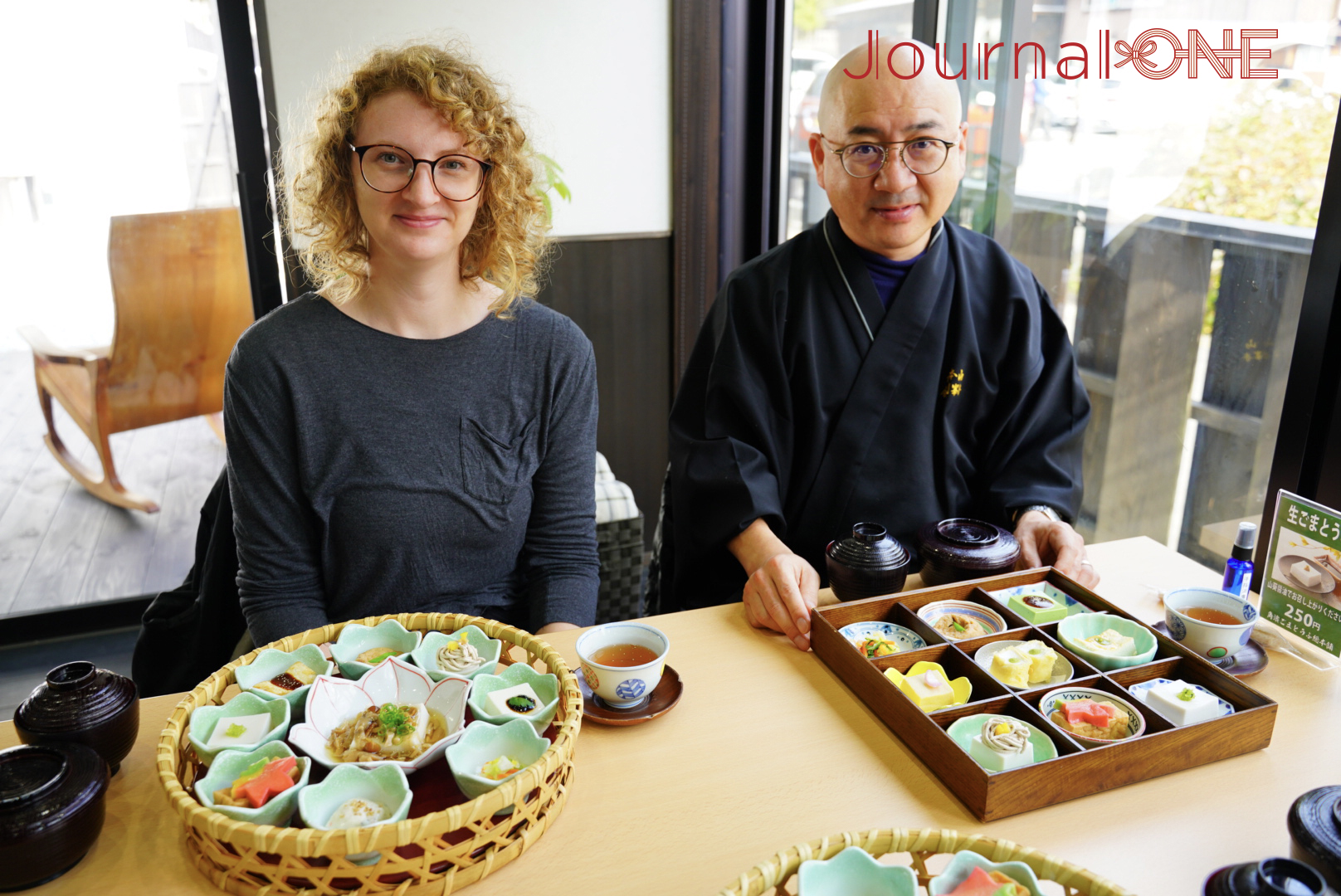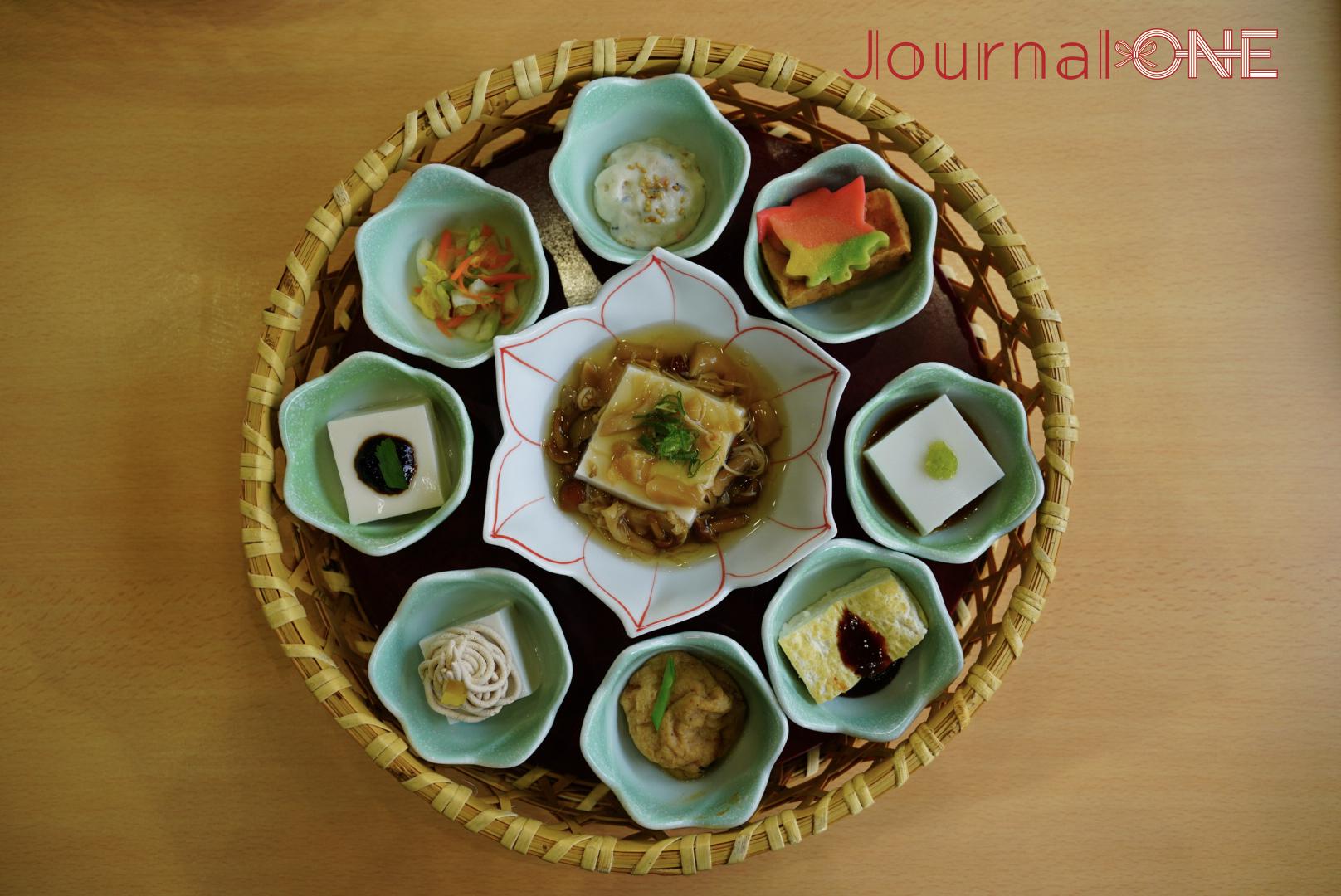 Koyasan is Waiting For You
Koyasan is a beautiful place to learn about Japanese religion and culture and can be enjoyed by spiritual and non-spiritual travellers.
■Writer Profile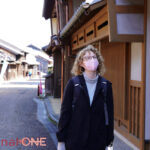 Alex Gray
Alex, born near Liverpool, England, is a Japanese lifestyle and travel writer. She became interested in Japan through Japanese literature and enjoys authors like Natsume Soseki, Keigo Higashino and Banana Yoshimoto. Alex works as the Chief Editor of Japanese life & culture media site Guidable (guidable.co) where she writes and edits articles on life in Japan for non-Japanese residents. Her hobby and passion is yoga, and enjoying peace in stillness. Her favorite Japanese food is fried tofu.