The temples that provide lodgings to priests and pilgrims on their pilgrimages to Koyasan are called Shukubo.
Ekoin Temple, with its history of over 1,200 years, will accommodate tourists like us too, in fascinating temple lodging where you can experience some of the aspects of Japanese Buddhism.
"At the time when it was built, it was a temple offering memorial services for many people, but in the Edo Period, under the order of the Shogun, it changed its name and came to hold various roles within its long history, including praying for people's wishes. Still today, it has adopted comfortable facilities suitable for the times, and always welcomes everyone with a hospitable heart,"explained chief priest, Sesshu Kondo, with a refreshing smile.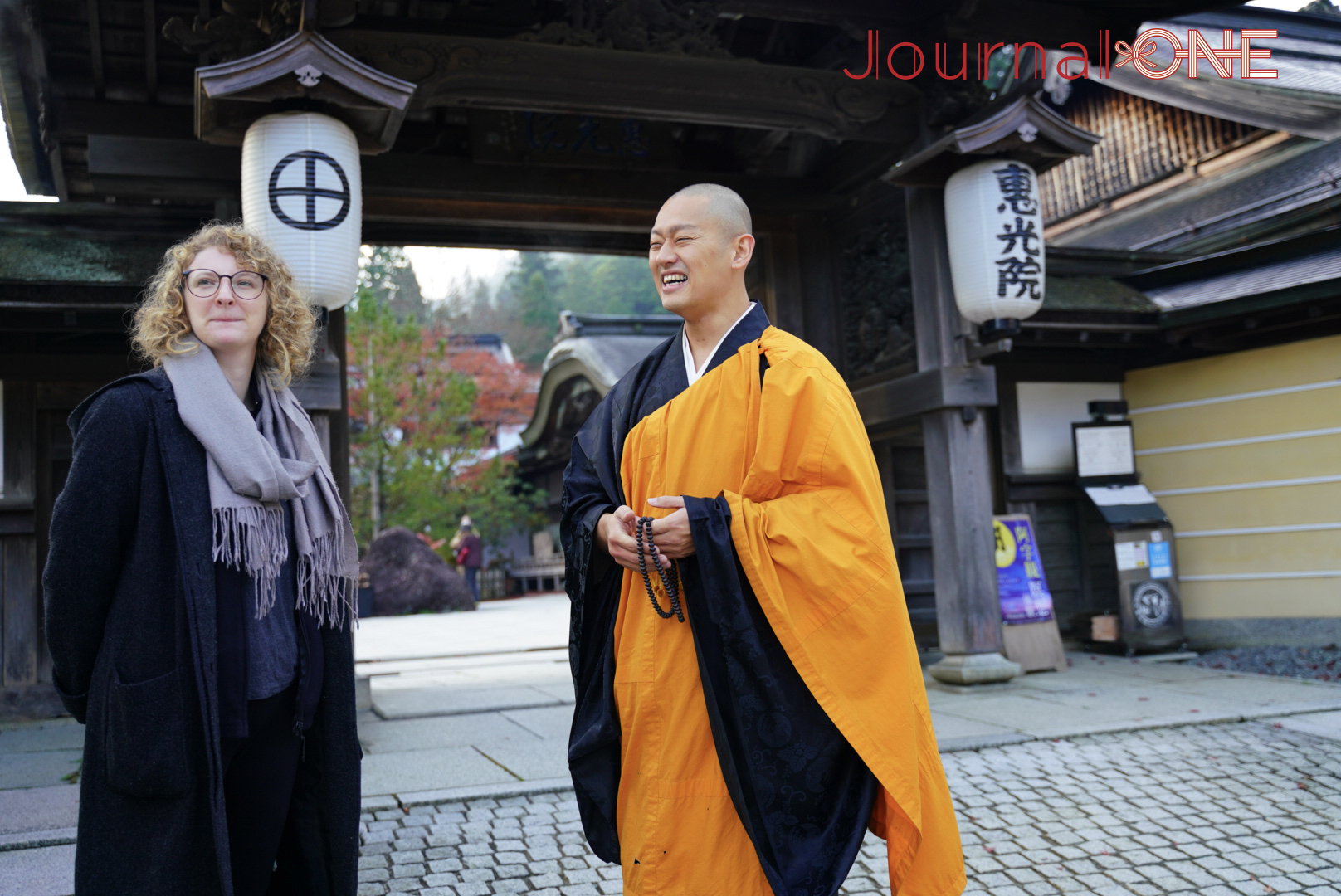 In front of the counter offering check-in from 14:00-19:00, is a lobby for your use, computer and printer, and also coffee server for you to use freely.
Since it has a space, and a veranda, for relaxing and gazing at the splendid inner garden, it provides a base for staying for several days, and for looking around, to your heart's content, the sacred sites of Japanese Buddhism.
From rooms with bathroom and toilet accommodating 1-3 people, to compact rooms for 1-2 people for enjoying a large communal bath, guests can choose a room to meet their needs.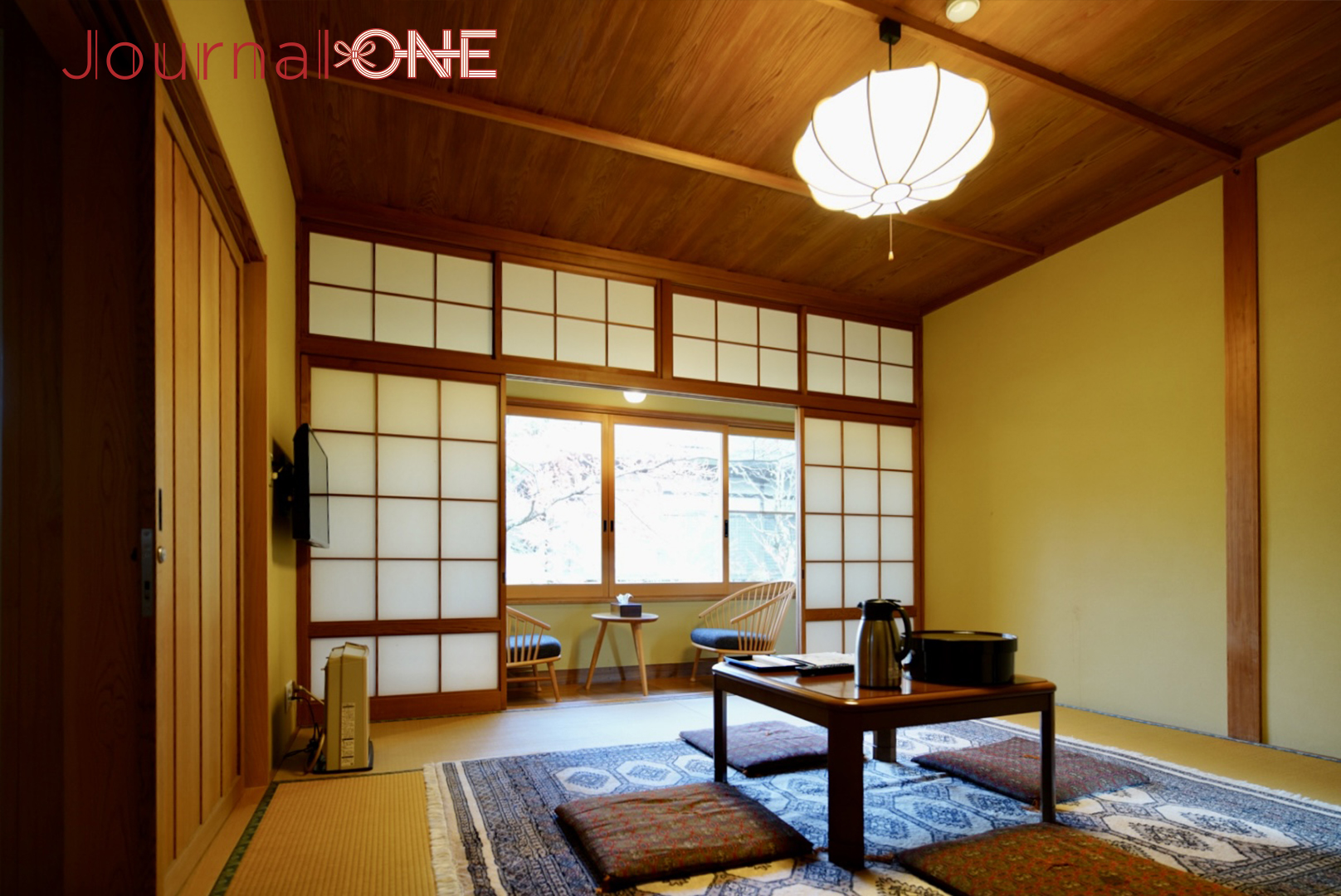 Shojin Ryori (Buddhist cuisine) served evening and morning, is a Japanese cuisine, both beautiful to the eye and gentle on the mind and body, which uses vegetables, varieties of bean, wild herbs, etc., and is also safe to eat for vegans. Feast with your eyes, too, while you eat your full of the colorful cuisine piled into many small dishes.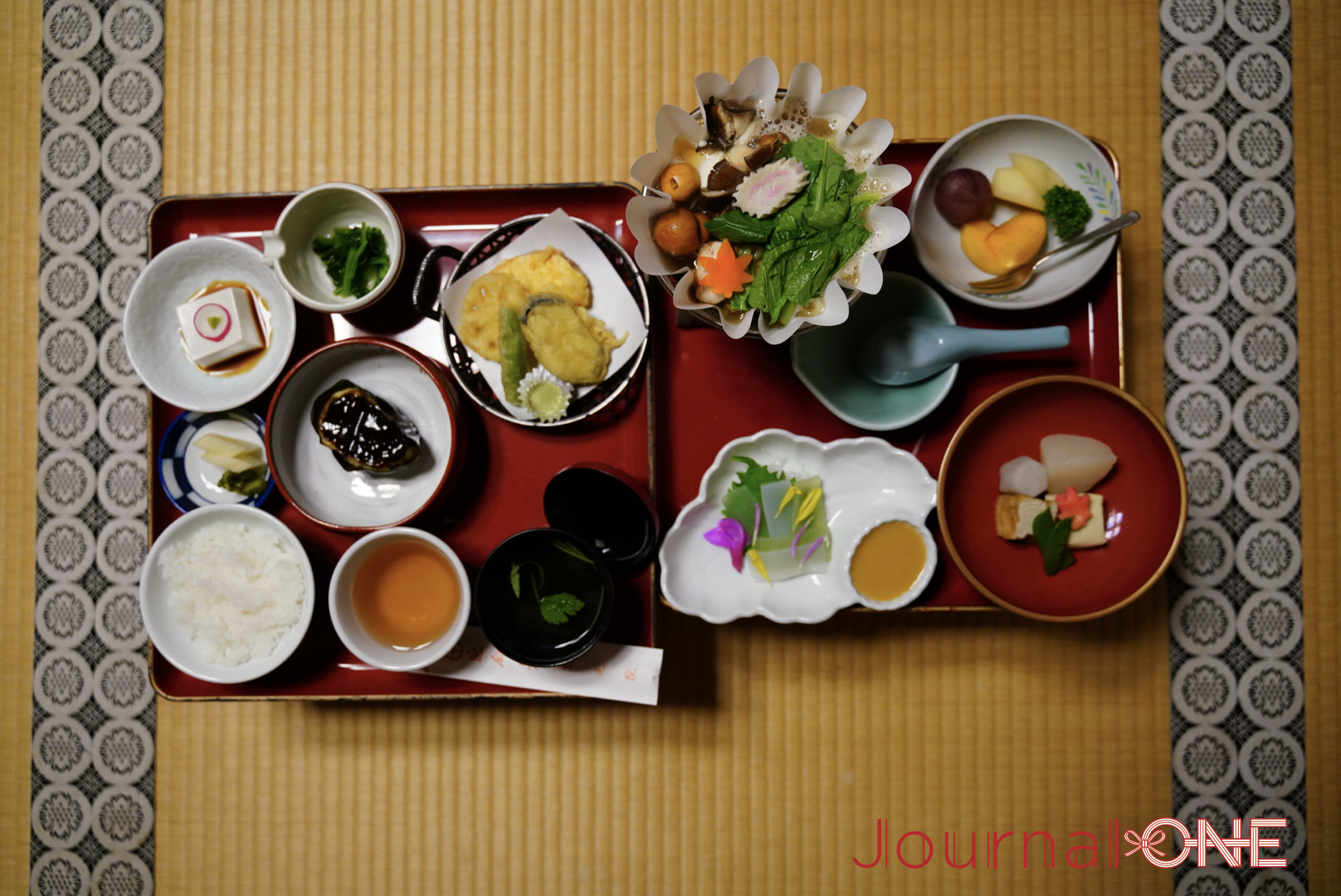 All of the priests are polite and kind people who speak fluent English.
The wonderful temple offers an opportunity for Japanese people to reconnect with the preciousness of Buddhism, as well as for visitors from overseas to experience the sacred places of Japanese Buddhism in ways easy to understand.